Cyfrowy czujnik azotanów lub absorbancji SAC
Viomax CAS51D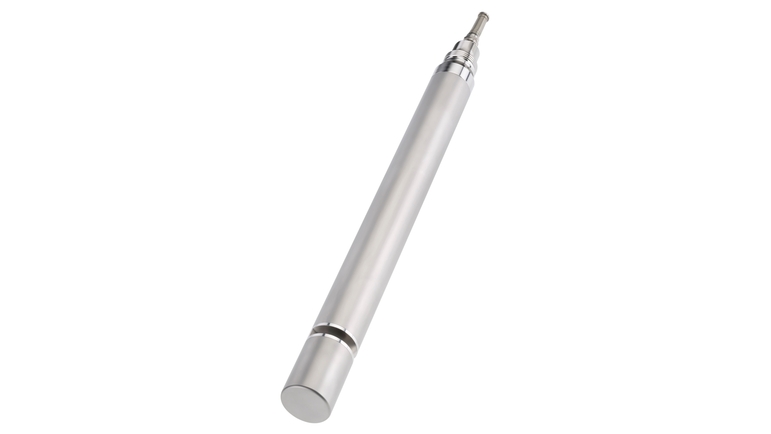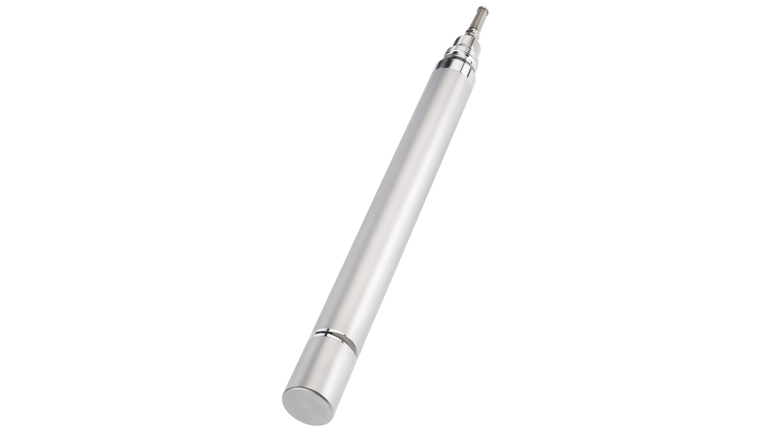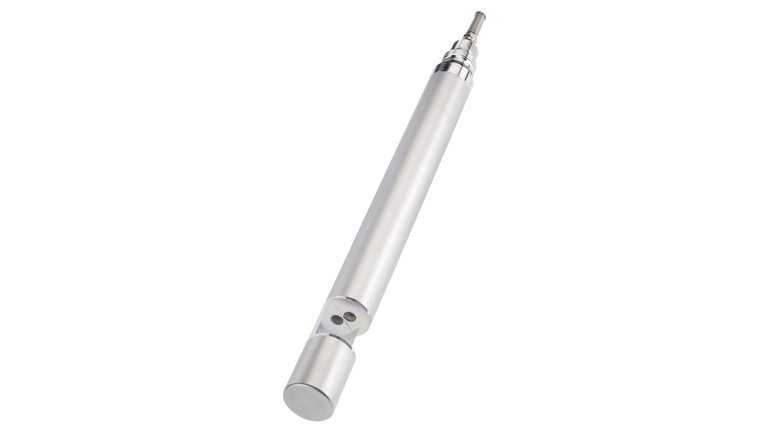 Czujnik ze złączem Memosens do pomiaru azotu azotanowego lub absorbancji metodą optyczną, w wodzie pitnej, użytkowej i ściekach
Viomax CAS51D to inteligentny czujnik, umożliwiający bezobsługową pracę w szerokim zakresie warunków procesowych. Należy go jedynie zamontować w ściekach i rozpocząć pomiar. Czujnik charakteryzuje się unikalną, trwałą konstrukcją, dzięki funkcji samooczyszczania ma małe wymagania konserwacyjne. Dzięki technologii Memosens, czujnik CAS51D zapewnia maksymalną integralność danych oraz łatwość obsługi. Umożliwia wykonanie dokładnej kalibracji w powtarzalnych warunkach laboratoryjnych i prewencyjną obsługę.

Szybki wybór
Wybierz jedną z zaproponowanych przez nas opcji
Indywidualna konfiguracja
Kontynuuj wybór z uwzględnieniem wszystkich możliwych opcji
Korzyści

Ekonomiczny i pomiar, bez pobierania i przygotowania próbki oraz bez odczynników

Bezpośrednie i wiarygodne wyniki: znikomy wpływ zakłóceń na przesyłany sygnał

Krótki czas odpowiedzi na zmiany stężenia

Gotowość do natychmiastowego użycia dzięki kalibracji...
Zastosowanie

Zakres zastosowań czujnika Viomax CAS51D to głównie:

Monitorowanie zawartości azotanów i parametru SAC254nm w stacjach uzdatniania wody

Określanie korelacyjnych zawartości OWO oraz ChZT

Nadzór nad prawidłowym przebiegiem procesów oczyszczania

...
Dokumentacja / Instrukcje obsługi / Oprogramowanie
Akcesoria / Części zamienne
Kit CAS51D flow cell O-ring set

Komora przepływowa CAS51D 2-40 mm

dla małych przepływów, podłączenie poprzez rurki, 6mm OD

Głowica czyszcząca CAS51D 6 lub 8mm

Głowica czyszcząca CAS51D 1/4"

Aeroclean connec. 6/ 8mm; 40mm CAS51D

Kompresor do czyszczenia sond, 110V

Do montażu na szynie.