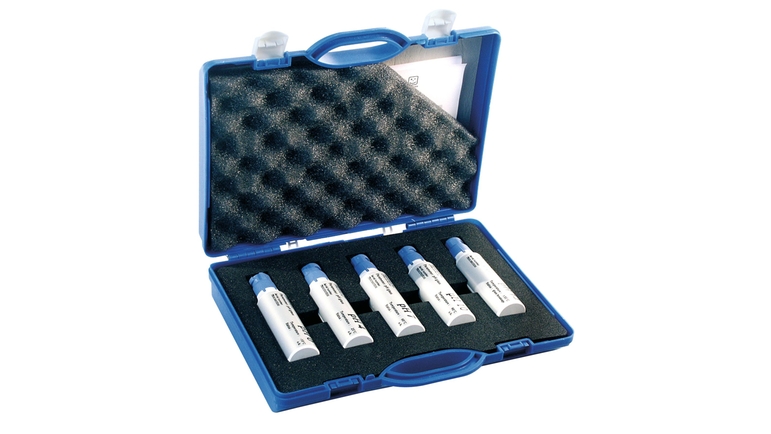 This product is no longer available.

Please check new generation in the section predecessor / successor or contact your local Endress+Hauser entity.
Dokumentacja / Instrukcje obsługi / Oprogramowanie
Akcesoria / Części zamienne
Następca

Memocheck Sim CYP03D to uniwersalne narzędzie weryfikacji serwisowej i kwalifikacji łańcuchów pomiarowych wszystkich wartości mierzonych. Służy do symulacji dowolnie zdefiniowanych wartości i umożliwia weryfikację i kwalifikację układów pomiarowych Memosens.