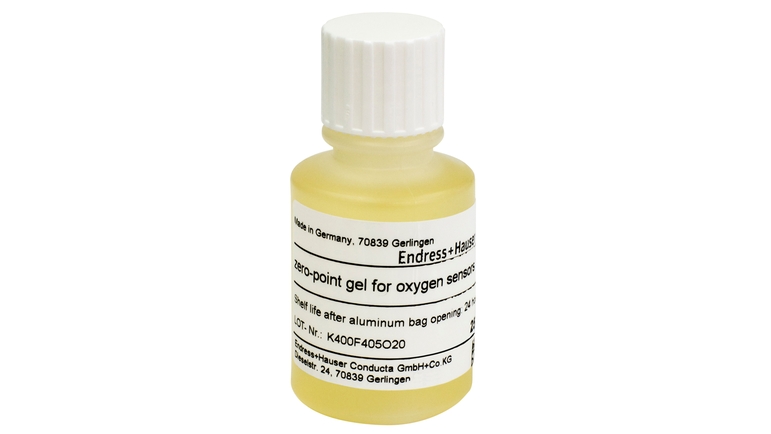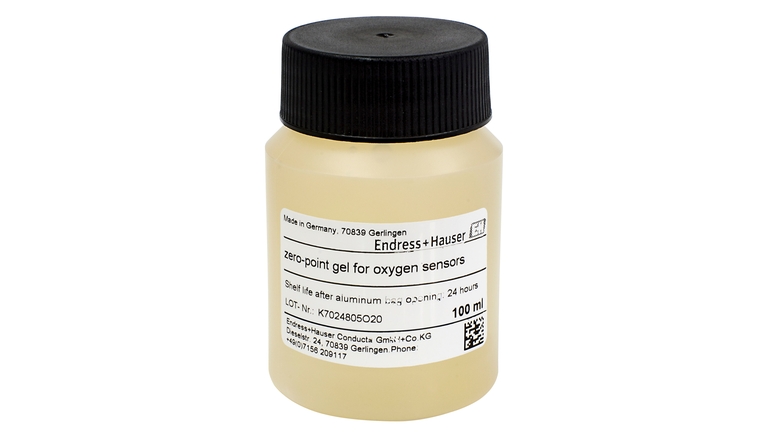 Gotowy do użycia żel do walidacji, kalibracji i konfiguracji punktów pomiarowych
COY8 to gotowy żel, który pozwala wykryć prawdziwy punkt zerowy czujników tlenu i dezynfekcji (np. Wolnego chloru). Poprawia to niezawodność i dokładność punktów pomiarowych, prowadząc do wyższej jakości produktu i wydajności. Co więcej, pomaga zdecydować, czy czujnik należy wyregulować, konserwować czy wymienić. Żel nie wymaga dodatkowych chemikaliów ani przygotowania. Jest natychmiast gotowy do użycia i można go ponownie wykorzystać w ciągu 24 godzin od otwarcia.
Szybki wybór
Wybierz jedną z zaproponowanych przez nas opcji
Indywidualna konfiguracja
Kontynuuj wybór z uwzględnieniem wszystkich możliwych opcji
Korzyści

Pewność: dokładne określenie punktu zerowego łańcucha pomiarowego tlenu i chloru.

Poprawa jakości produktu: kalibracja punktu zerowego ma istotny wpływ na dokładność oraz rzetelność pomiaru i może poprawić jakość i wydajność produkcji.

Przyspieszenie...
Zastosowanie

Żel beztlenowy COY8 umożliwia określenie rzeczywistego punktu zerowego prawie wszystkich czujników tlenu i chloru, główne zastosowania:

Life Science
- Procesy fermentacji

Produkcja żywności i napojów
- Procesy zobojętniania

Energetyka
- Instalacje wodno-...
Dokumentacja / Instrukcje obsługi / Oprogramowanie
Akcesoria / Części zamienne