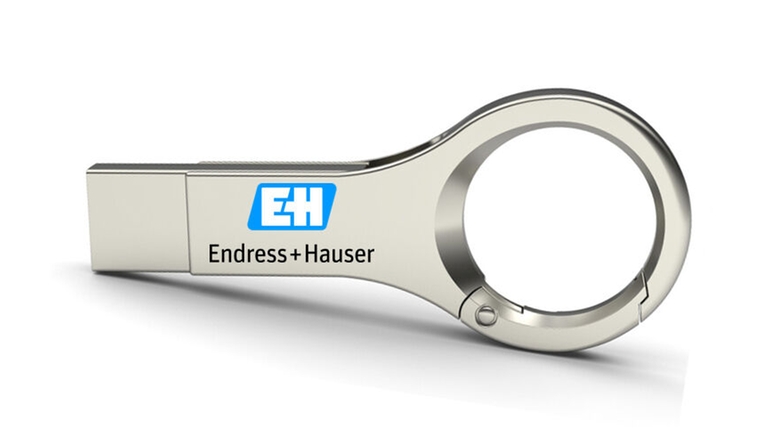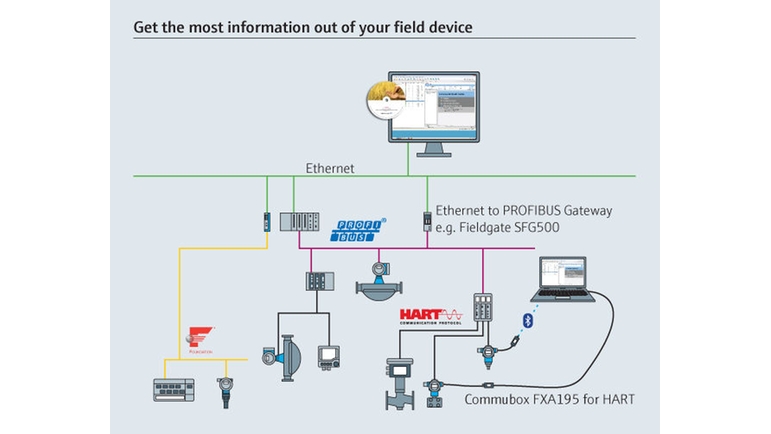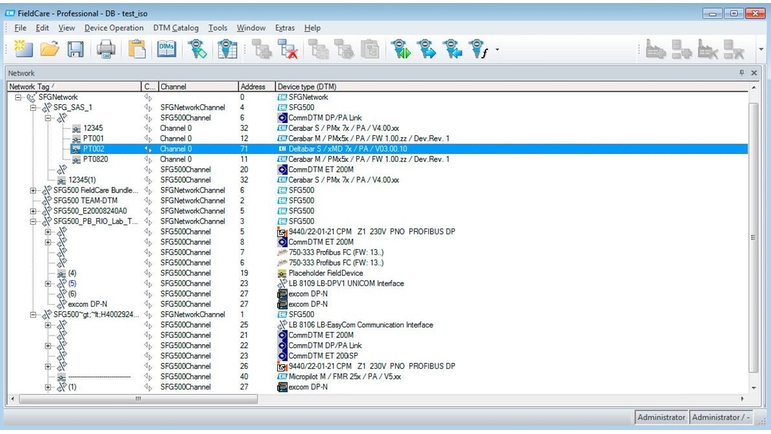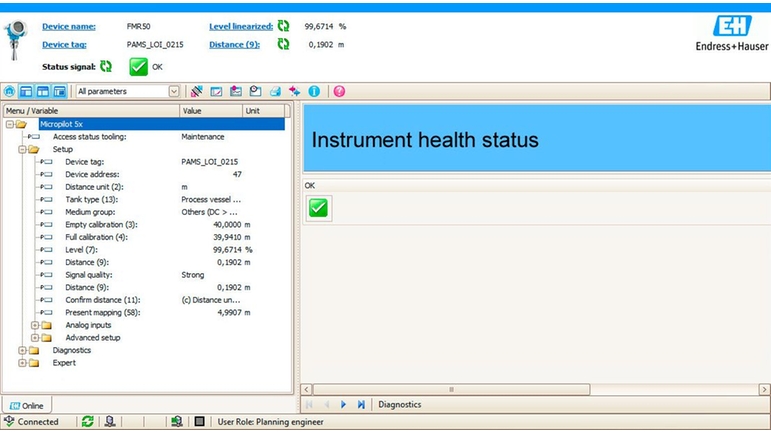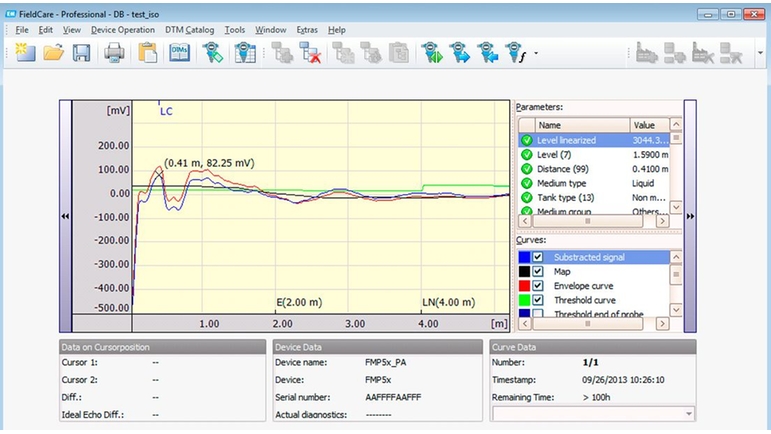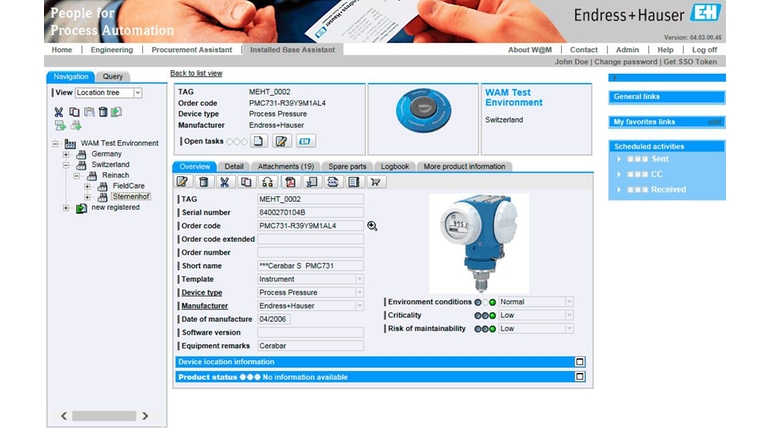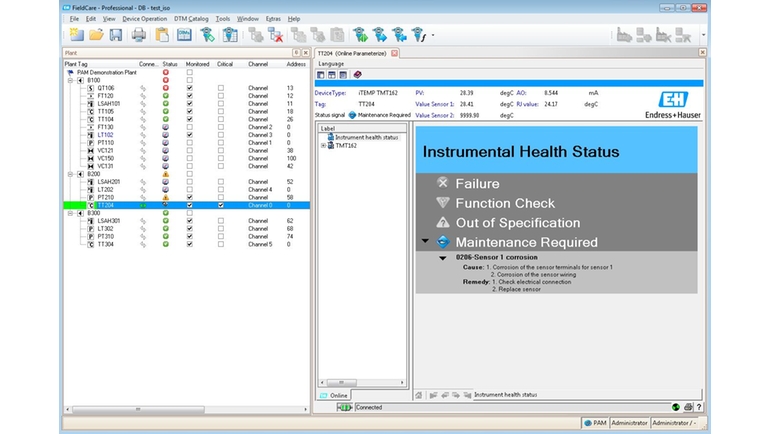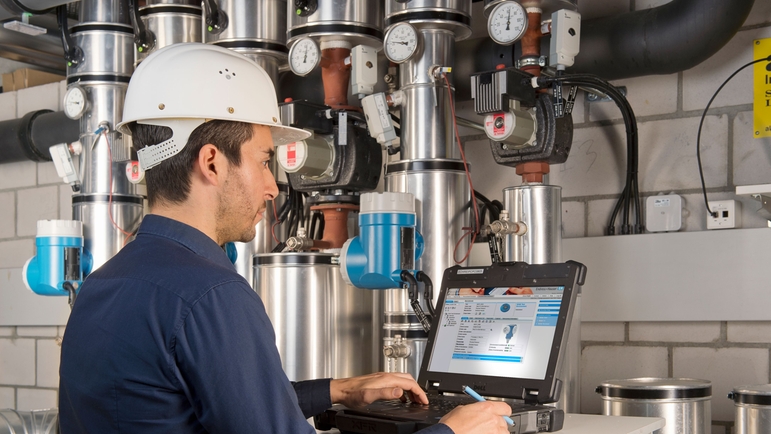 Korzyści

Supplied with a complete library of certified DTMS (Device Type Manager) for operation of all Endress+Hauser field devices, has CommDTMs for HART,PROFIBUS, FOUNDATION Fieldbus, IO-Link and Endress+Hauser protocols

Operates all third-party gateways,...
Zastosowanie

Configuration and management of smart field devices in a facility

Easy device configuration, maintenance management, condition-based maintenance and life cycle management

Can be adapted to different needs depending on the license, and is therefore...
Dokumentacja / Instrukcje obsługi / Oprogramowanie
Akcesoria / Części zamienne
No spare parts available.

FieldCare

FieldCare to oprogramowanie narzędziowe oparte o technologię FDT/DTM. FieldCare jest oprogramowaniem skalowalnym umożliwiającym wykonywanie zadań począwszy od konfiguracji aparatury obiektowej do kompleksowego zarządzania aparaturą obiektową. FieldCare zawiera dopuszczone i przetestowane biblioteki DTM Endress+Hauser oraz innych producentów, a także może być połączony z innymi produktami Endress+Hauser jak na przykład Monitoring Stanu Zdrowia aparatury lub portal W@M Life Cycle Management. Do połączenia z aparaturą obiektową wymagane są dodatkowe urządzenia komunikacyjne (np, modemy, przewody). Zalecane jest również zamówienie usługi wsparcia technicznego dla oprogramowanie, które zawiera aktualizacje gwarantujące najwyższą jakość i wydajność oprogramowania.
Do pobrania
Broszura FieldCare

FieldCare SFE500 - Uniwersalne oprogramowanie narzędziowe do konfiguracji urządzeń.

Broszura DeviceCare

Narzędzie DeviceCare to najszybszy sposób na skonfigurowanie urządzeń Endress+Hauser